Restaurant
Our restaurant invites you for a luxurious dinner or a quick lunch. Our menu is occupied by a variety of natural products. Throw an unforgettable party at our covered garden, or relax at the atmospheric library, a getaway from the hectic outside world.
A pleasant stay at Joure
Hajé hotel Joure holds 47 magnificent rooms. You can choose between rooms with a shower, bubble bath or regular bath. All rooms support Wi-Fi connection and cable television. For breakfast we offer you a wide range to choose from for a good start of the day.
For an extra special stay at hotel Joure, you may choose our luxurious suite.
Joure's library offers room for a private party for about 20 people. Business meetings here are also recommended. Adjacent to the library you'll find the Jousterzaal, a beautiful hall fit for groups with at least 45 people. Joure offers the possibility to combine the library and Jousterzaal to create 1 large and magnificent hall for each type of gathering. Visit our garden 'de Lantaarn'. This area offer a unique addition to your meeting, whether this is a huge party or a small private meeting. With the terrace nearby the water and a library offering privacy, the possibilities are endless.
Meeting packages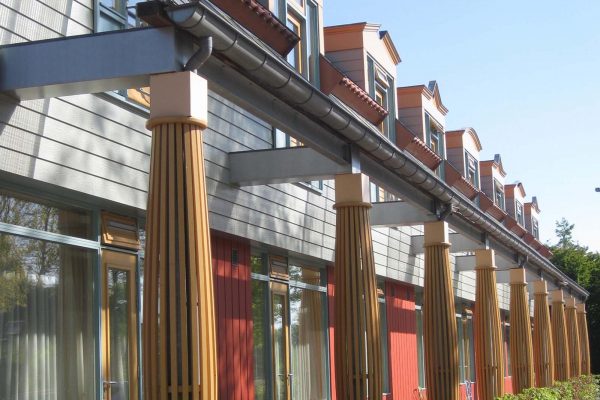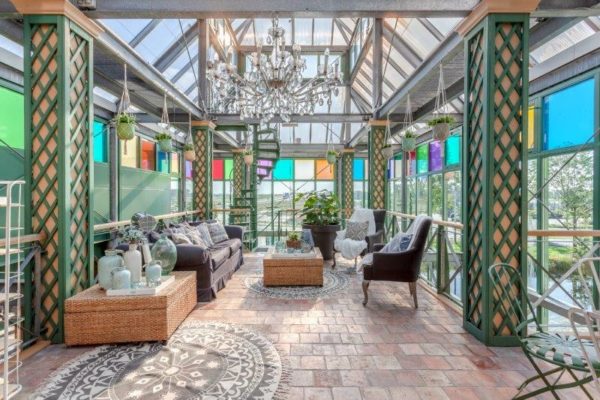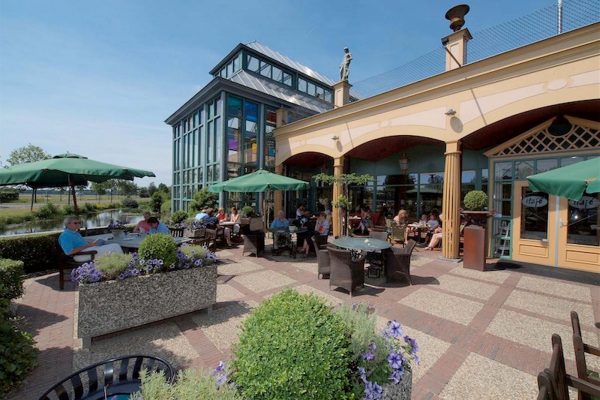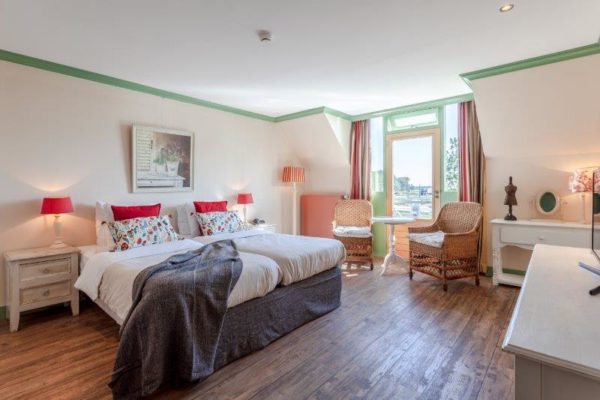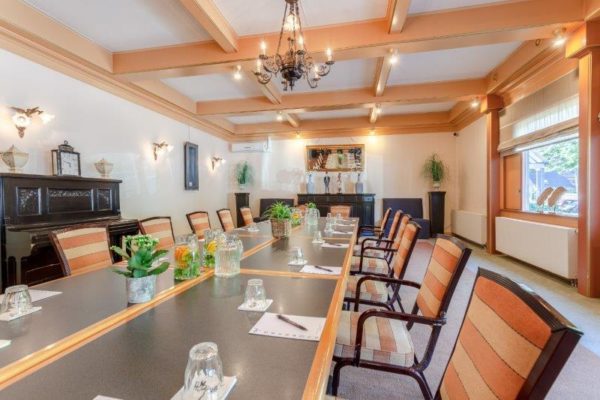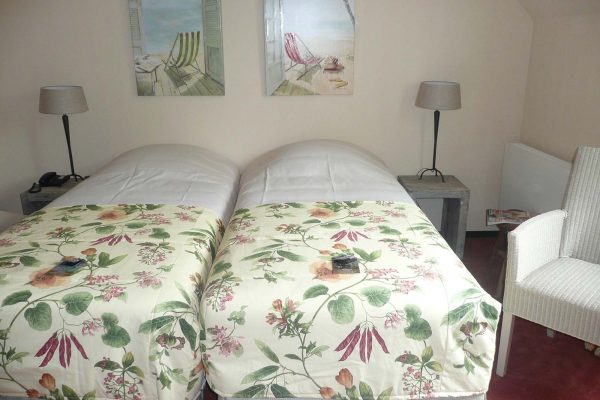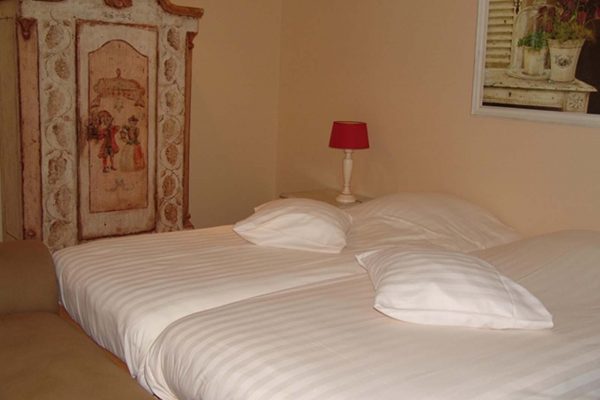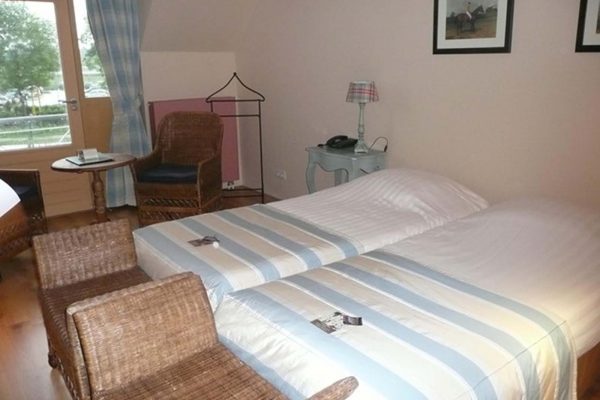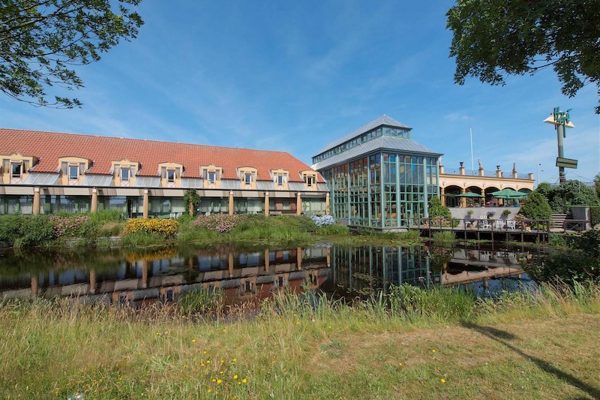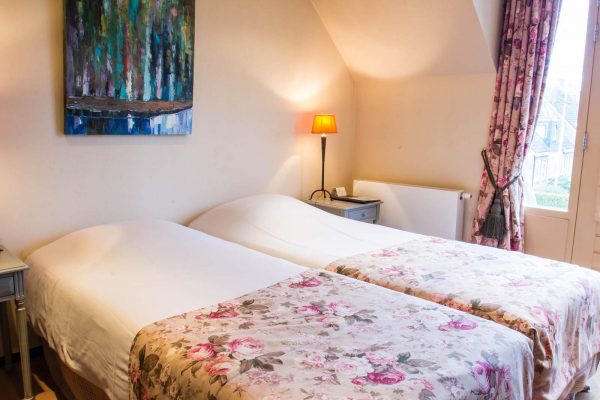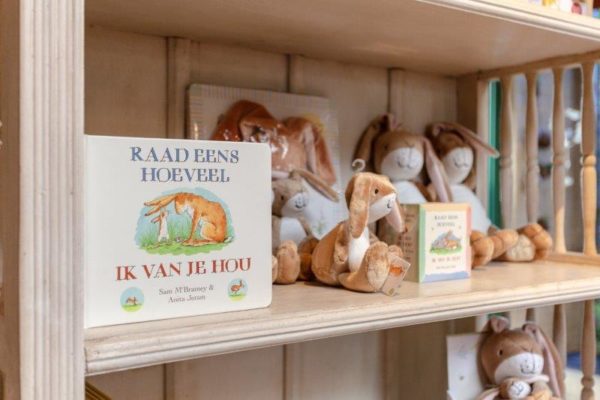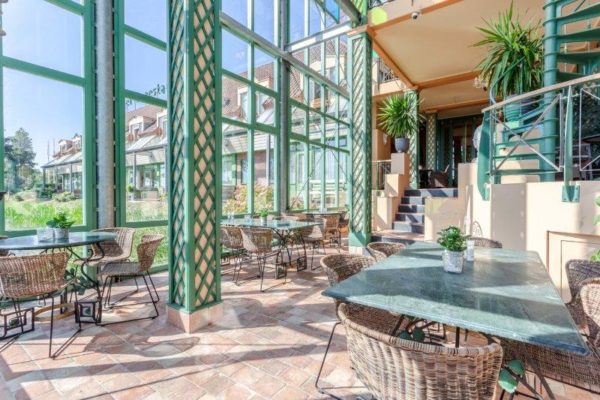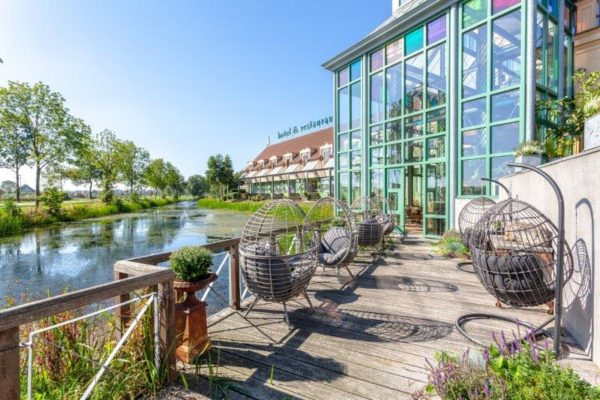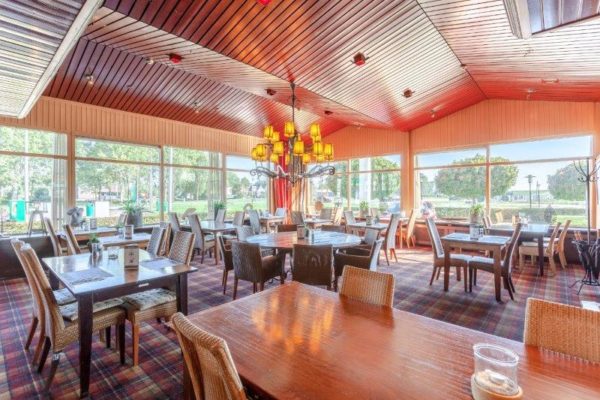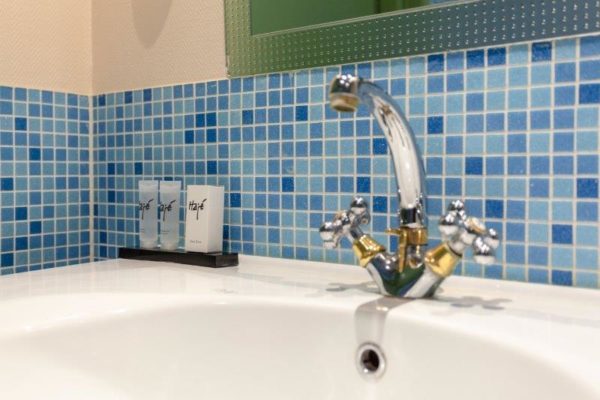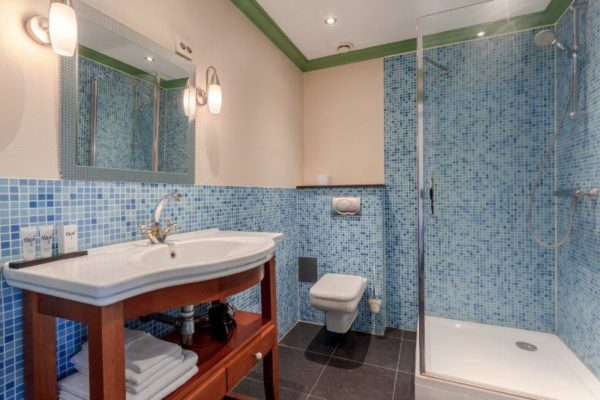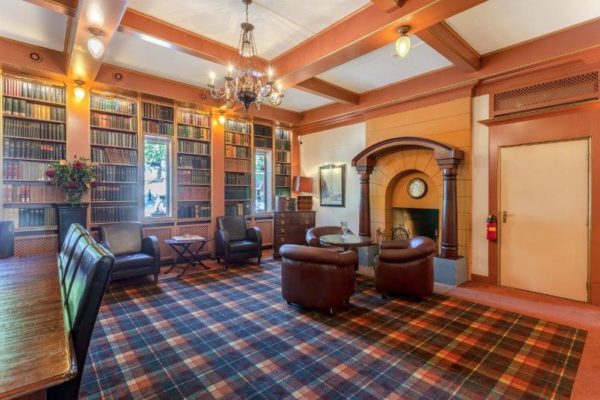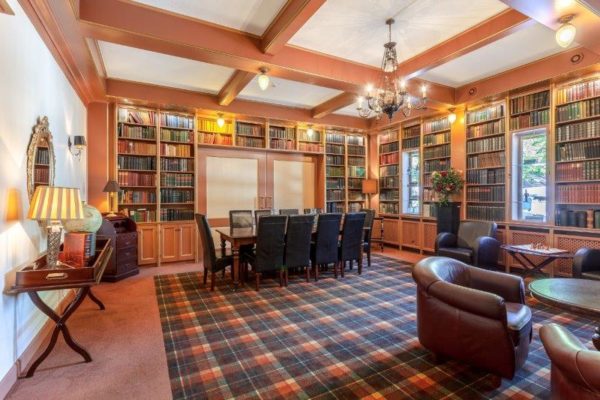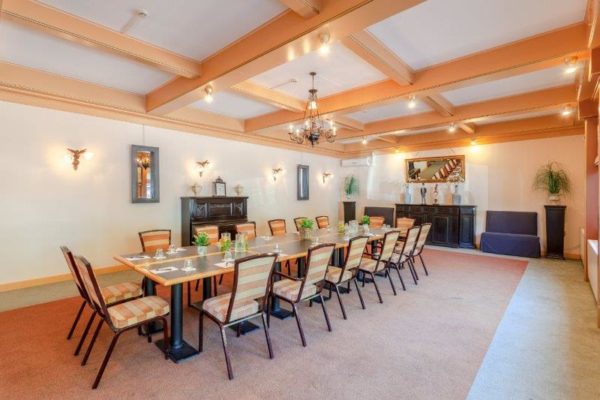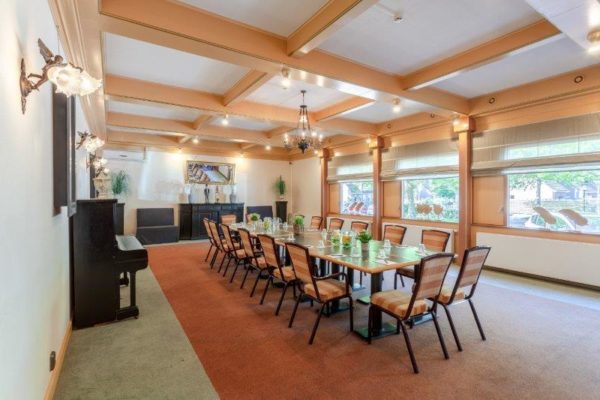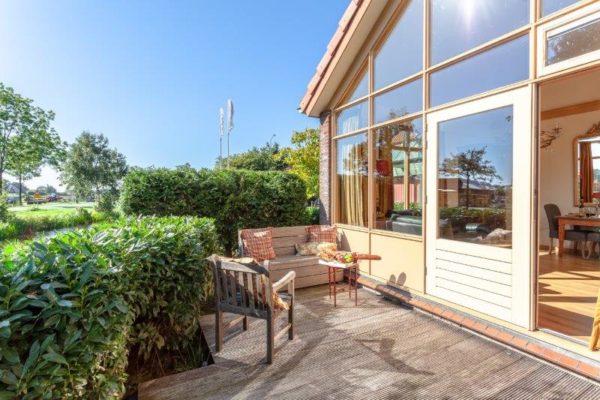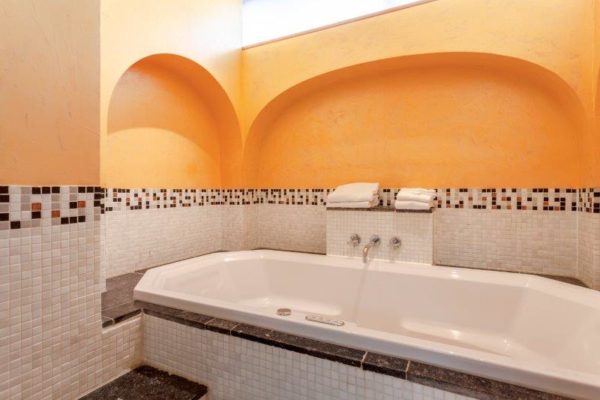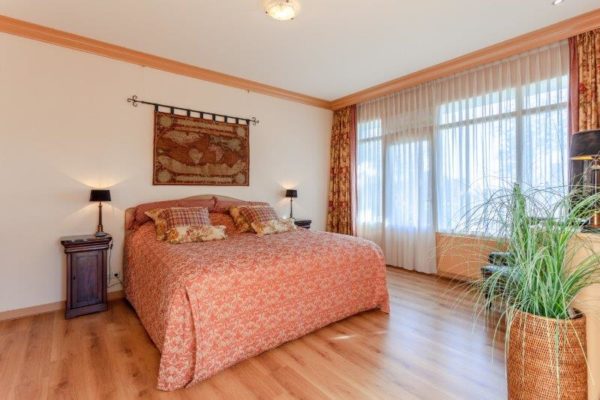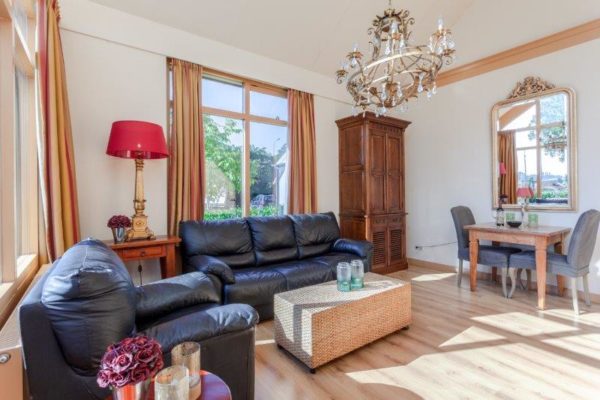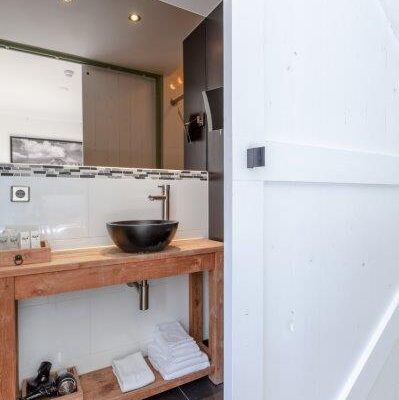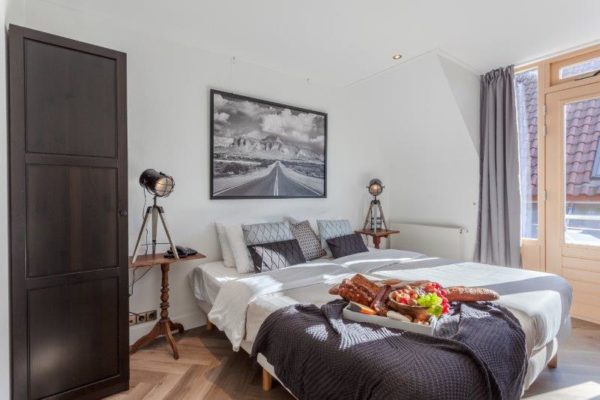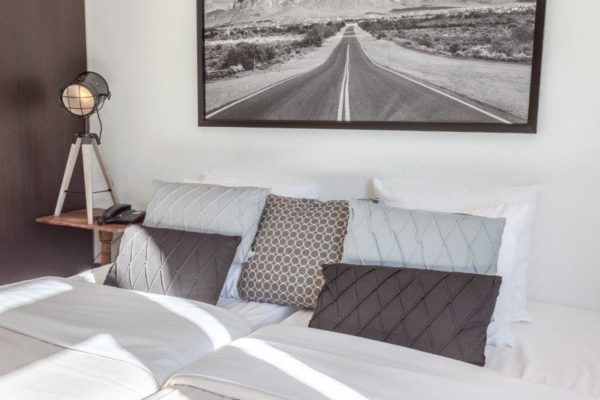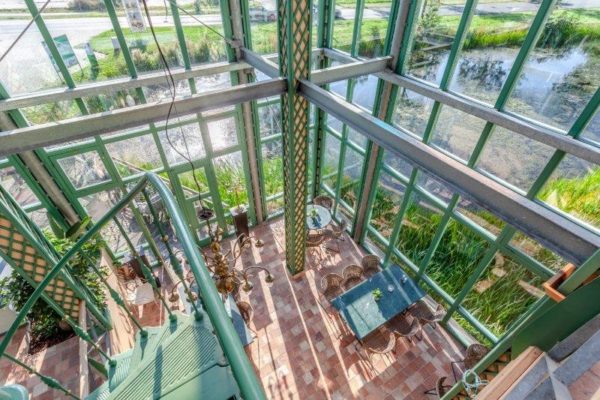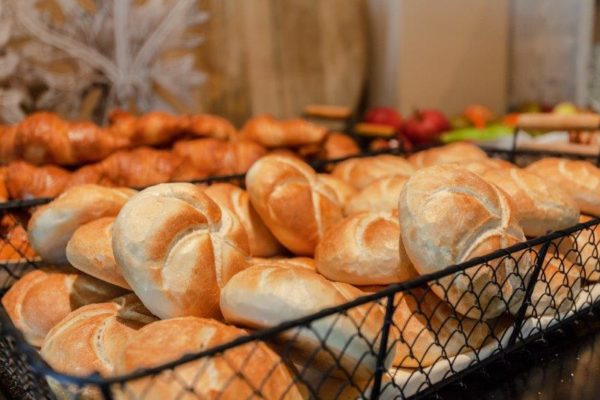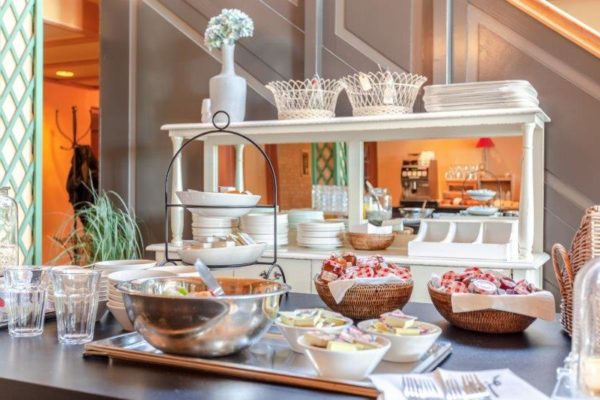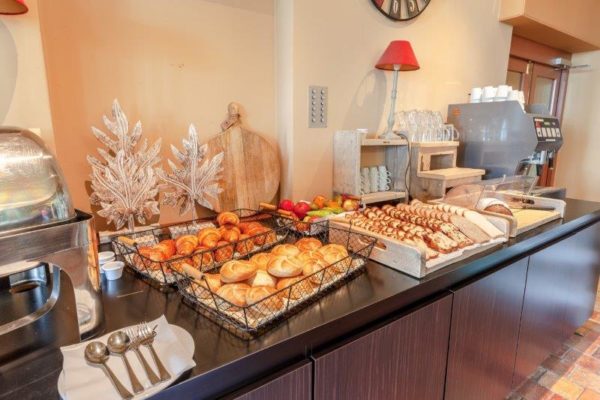 Explore Friesland
Friesland offers various activities, both sports and cultural activities! We will give some examples: bicycling through 'de Wouden', sailing on the lakes of Friesland, 'skûtsjesilen', ballooning, pay a visit to the 'elfsteden' like Sneek, Hindelopen with the ice skating museum, Sloten with countless terraces, the 'Jopie Huisman' museum in Workum, or Makkum with their famous pottery.