Hotel Restaurant Heerenveen
Dear guest,
At the moment, our hotel's façade is being renovated. We're trying to keep the level of hinderance as low as possible. If you experience any kind of disturbance, please contact us.
Kind regards,
Team hotel Heerenveen
Restaurant
Hajé hotel Heerenveen is a perfect meeting point for friends, family or colleagues. Visit the restaurant for some coffee with a 'Friese oranjekoek', a quick lunch or a delicious dinner. Start off with something aperitif, take an espresso afterwards.
On Fridays, dinner is served in buffet form.
Pleasants stay
Hajé hotel Heerenveen holds 55 hotel room. All rooms contain a shower or bath and toilet. They support Wi-Fi connection and cable television. For breakfast we offer you a wide range to choose from for a good start of the day.
Hall rental
Hajé hotel Heerenveen holds 12 halls with capacities ranging from 2 to 500 people. We also offer all-inclusive meetings. You can receive your guests in the lobby and conclude the meeting at the bar.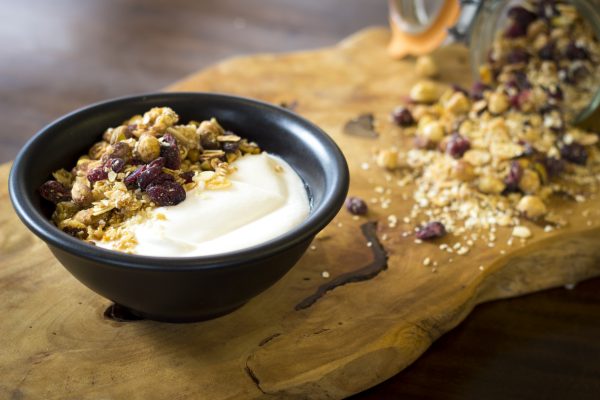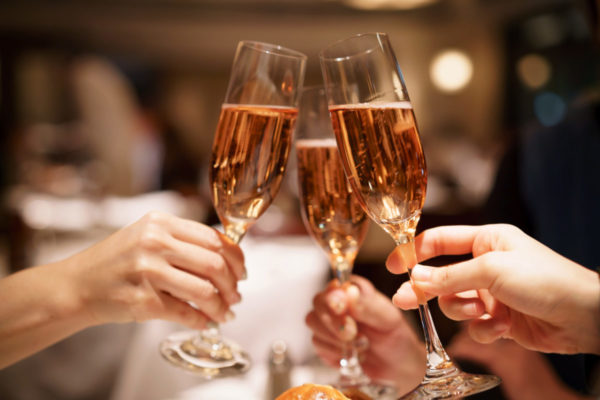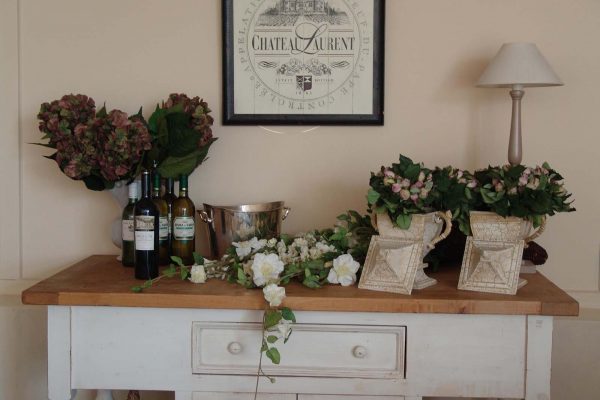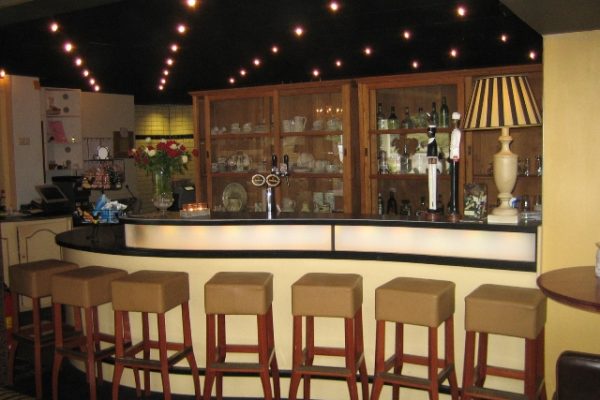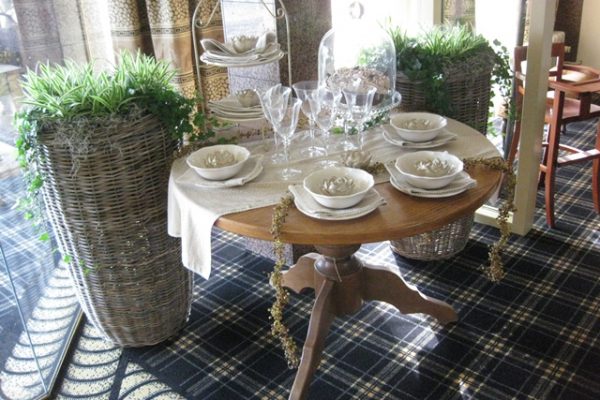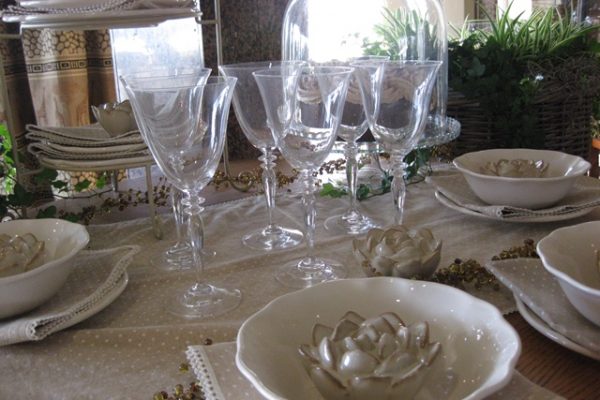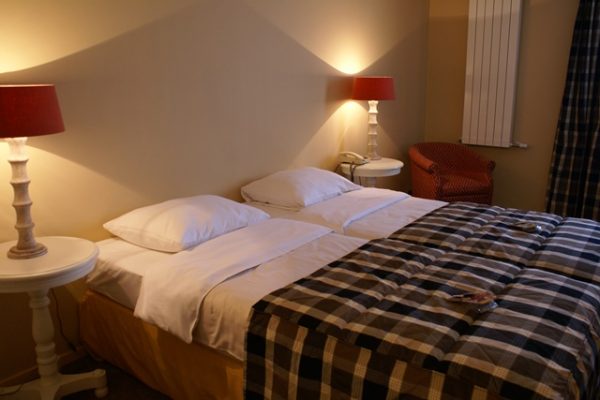 Schans 65
8441 AC Heerenveen
07:00 – 11:00
17:00 – 23:00
07:00 – 11:00
17:00 – 23:00
Menu
Reserve a room
Explore Friesland
Friesland offers various activities, both sports and cultural activities! We will give some examples: bicycling through 'de Wouden', sailing on the lakes of Friesland, 'skûtsjesilen', ballooning, pay a visit to the 'elfsteden' like Sneek, Hindelopen with the ice skating museum, Sloten with countless terraces, the 'Jopie Huisman' museum in Workum, or Makkum with their famous pottery.